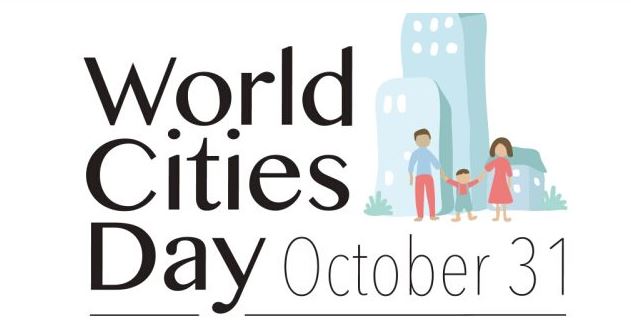 The World Cities Day global observance will be held this year in Liverpool, United Kingdom, on 31 October.
The United Nations has designated every 31 October as World Cities Day. The aim is to promote the international community's interest in global urbanization, push forward cooperation among countries in meeting opportunities and addressing challenges of urbanization, and to contribute to sustainable urban development around the world.
The overall theme of World Cities Day is Better City, Better Life, with a different sub-theme being selected each year to either promote successes of urbanization or address specific challenges. The theme for 2018 World Cities Day is Building Sustainable and Resilient Cities.
The Global Platform for the Right to the City members and allies have agree to celebrate the World Day for the Right to the City, reinterpreting United Nations designation of World Cities Day. Read our declaration: http://www.righttothecityplatform.org.br/declaration-on-the-world-day-for-the-right-to-the-city/
Rodrigo Faria, GPR2C Support Team, will participate in this event as moderator of the Social Resilience panel and will speak about the Right to the City in Brazil. He will also share the Declaration with the participants.
More info: