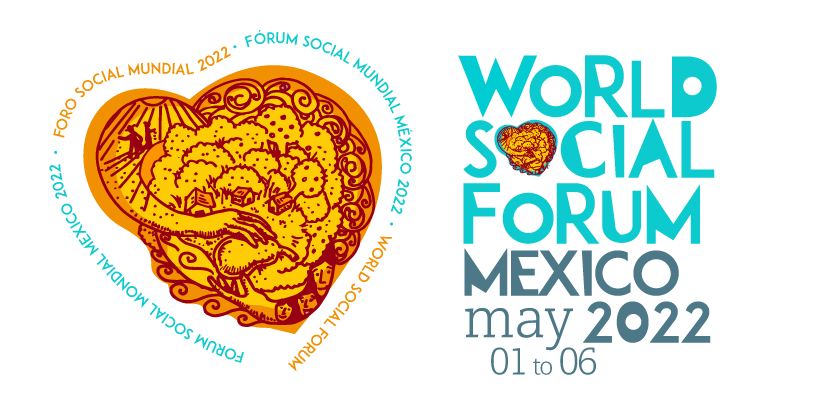 The World Social Forum (WSF) will be celebrated  from May 1st to 6th, 2022 in Mexico City
The WSF is an opened space – plural, diverse, non-governmental and non-partisan – that stimulates the decentralized debate, reflection, proposals building, experiences exchange and alliances among movements and organizations engaged in concrete actions towards a more solidarity, democratic and fair world.
More information about GPR2C activities during the WSF 2022 coming soon.
You can register organizations, activities, or initiatives that will be part of the WSF 2022 here.