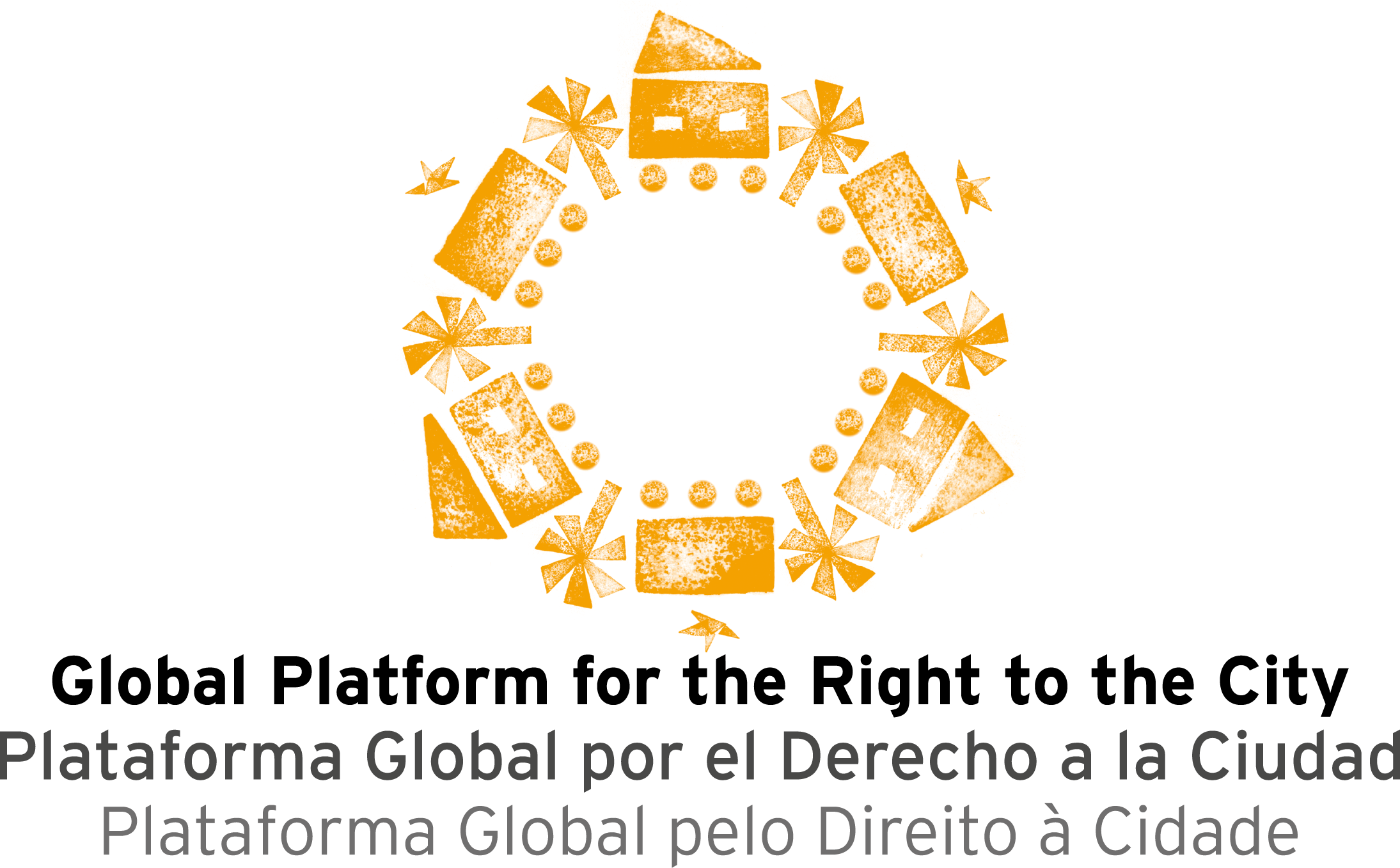 By GPR2C Team and UCLG
The GPR2C (Global Platform for the Right to the City) commented the 10 Policy Papers Frameworks – all of them were released on last 29th February. According to the Habitat 3 Secretariat, the policy papers are considered official inputs to United Nations Conference on Housing and Sustainable Urban Development process and, also, to the New Urban Agenda.
Habitat 3 Secretariat releases the 10 policy papers
The following comments on the Habitat III Policy Paper Frameworks are the product of a collective effort by members and partners of the Global Platform in its commitment with the Right to the City principles for their advocacy in the Habitat III process.
The GPR2C expects that the frameworks would fill the gaps already identified in the Issue Papers and in several other documents and discussions; therefore this review points to some outstanding considerations: in particular, civil society and local governments issues that have yet to find a home in any of the existing forums and mechanisms.
The GPR2C members and partners include: Brazilian National Urban Reform Forum, Facultad Latinoamericana de Ciencias Sociales/Consejo Latinoamericano de Ciencias Sociales (FLACSO/CLACSO), Habitat for Humanity, Habitat International Coalition (HIC), Huairou Commission, International Alliance of Inhabitants (IAI), Polis Institute, RIPESS, Shack/Slum Dwellers International (SDI), StreetNet International, UCLG Committee on Social Inclusion, Participatory Democracy and Human Rights, Women and Habitat Network (Red Mujer y Habitat), Women in Cities International, Women in Informal Employment: Globalizing and Organizing (WIEGO). This initiative is supported by: ActionAid, Cities Alliance, Ford Foundation, Fundación Avina, Global Fund for the Development of Cities (FMDV).
Check the GPR2C comments below: