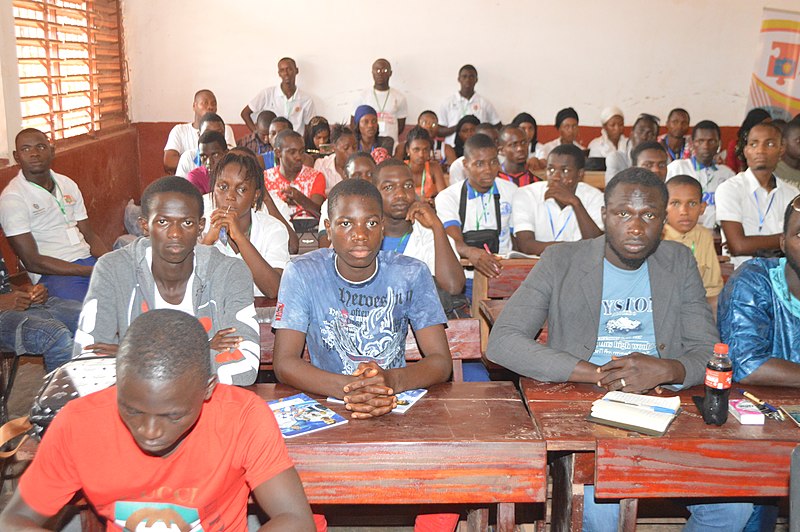 Image credits: Aboubacarkhoraa, via Wikicommons
Source: Urban KNOW
The Knowledge in Action for Urban Equality, a global consortium of researchers and partners across 13 institutions, focusing on nine countries in Asia, Africa, and Latin America, has just released a new article "De-Colonising Planning Education? Exploring the Geographies of Urban Planning Education Networks". The paper, l by Julia Wesely and Adriana Allen from The Bartlett Development Planning Unit, University College London, UK, seeks to contribute to a better understanding of the relation between planning education and urban inequalities by critically exploring the distribution of regional and global higher education networks and their role in de-colonising planning.
The analysis is based on a literature review, quantitative and qualitative data from planning and planning education networks, as well as interviews with key players within them. The article scrutinises the geography of these networks to bring to the fore issues of language, colonial legacies and the dominance of capital cities, which, among others, currently work against more plural epistemologies and praxes. Based on a better understanding of the networked field of urban planning in higher education and ongoing efforts to open up new political imaginations and methodologies, the article suggests emerging room for manoeuvre to foster planner's capabilities to shape urban equality at scale.
You can access the full article here.