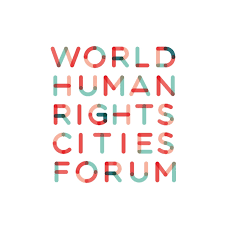 Due to growing concerns around the

COVID-19 pandemic

, the 10th World Human Rights Cities Forum has been provisionally postponed to October 7th – 10th. The Forum was set to originall

y take place from 17th to 20th of May 2020.
The 10th edition of the World Human Rights Cities Forum (WHRCF) will be taking place from 7th to 10th of October 2020 in Gwangju, South Korea. This year, the WHRCF will be centred around the theme: "The Future of Human Rights Cities: Local Memories and Global Sharing".
Check back at this page to get updates on the programme. You can also find more information here.