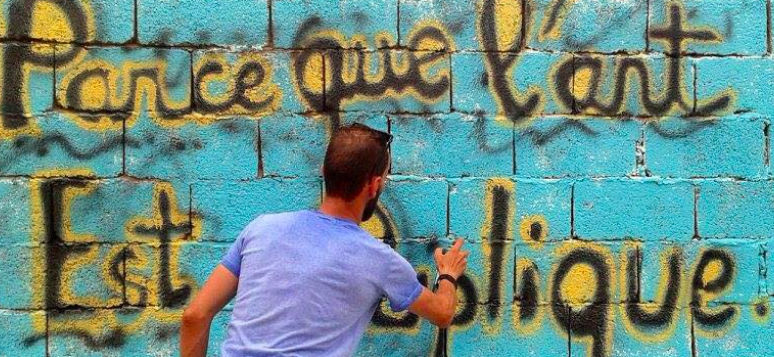 The tenth session of the World Urban Forum (WUF) took place from 8 to 13 February 2020 in Abu Dhabi, United Arab Emirates. Under the theme "Cities of Opportunity: Connecting Culture and Innovation", the forum focused on the links between urbanization, culture and innovation as a basis for moving towards inclusive, safe, resilient and sustainable cities and human settlements.
As in previous forums, members and allies of the Global Platform for the Right to the City (GPR2C) were present at the event, organizing different activities to promote the Right to the City as a lever to foster sustainable and inclusive urban development. You can read more about the activities of the GPR2C at WUF10 here or consult here the position paper on cultural diversity as an element of the Right to the City.
Beyond these materials, here we have compiled a list of initiatives and projects that help promote and advance different aspects of cultural diversity through the lens of the Right to the City. If you know of other initiatives or materials that can be added to this list, please do not hesitate to write to us at communicationteam@hic-net.org.
Cultural rights and public spaces
Culture, equality and gender:
Heritage, social innovation and sustainability: 
Culture and social production of housing:
Culture and urban regeneration:
Socio-cultural diversity and inclusive / transformative economies: 
Fostering popular cultures and artistic expressions: