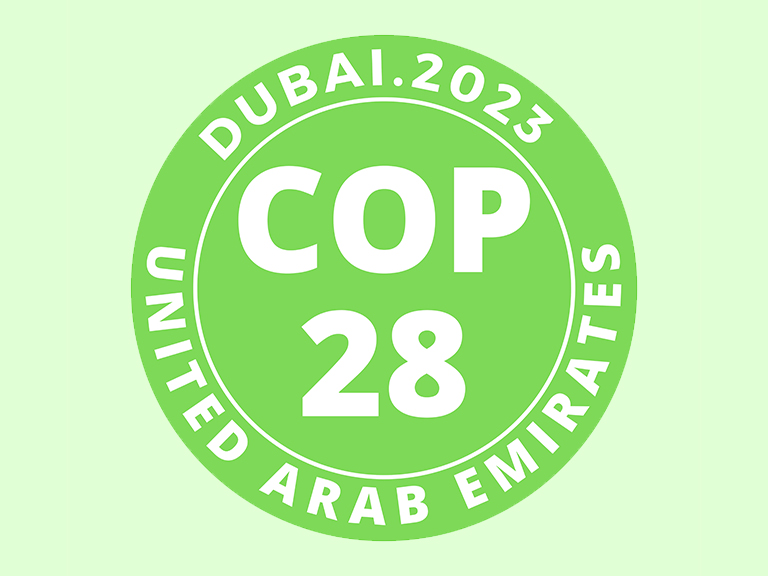 The 28th Conference of Parties (COP28), the formal meeting of the United Nations Framework Convention on Climate Change (UNFCCC) Parties, will convene from 30 November to 12 December 2023. It will take place at the Dubai Expo City in the United Arab Emirates.
GPR2C participation at the COP 28 
For GPR2C members and allies, the right to the city is a roadmap for advancing climate justice.
Information on PGDC's advocacy strategy and collective communication campaign will be available in the coming months. Stay tuned!