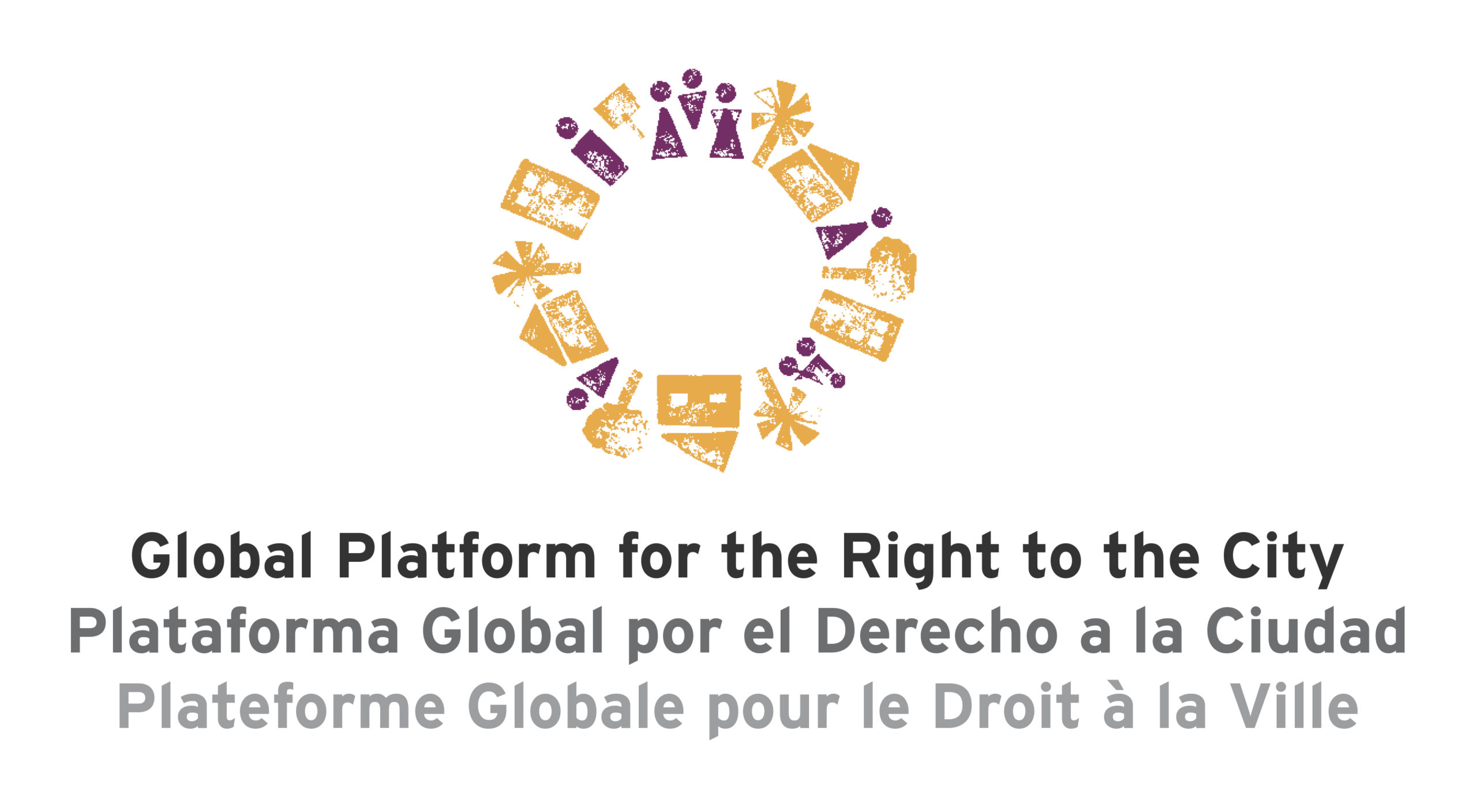 Under its current strategy of reinforcing its Sustainability and Financial Resilience Strategy, the Global Platform for the Right to the City (GPR2C) is hiring a consultancy to support fundraising activities, identify opportunities and support the team with donor engagement.
Here, you can find the terms of reference for the consultancy, which will take place during the first 6 months of 2022 and can be executed both by a single consultant or a team, based anywhere in the world.
Starting date: as soon as possible. 
We would appreciate your support in sharing these terms of reference with any relevant contacts.
If you have any questions, don't hesitate to contact us at: contact@right2city.org.