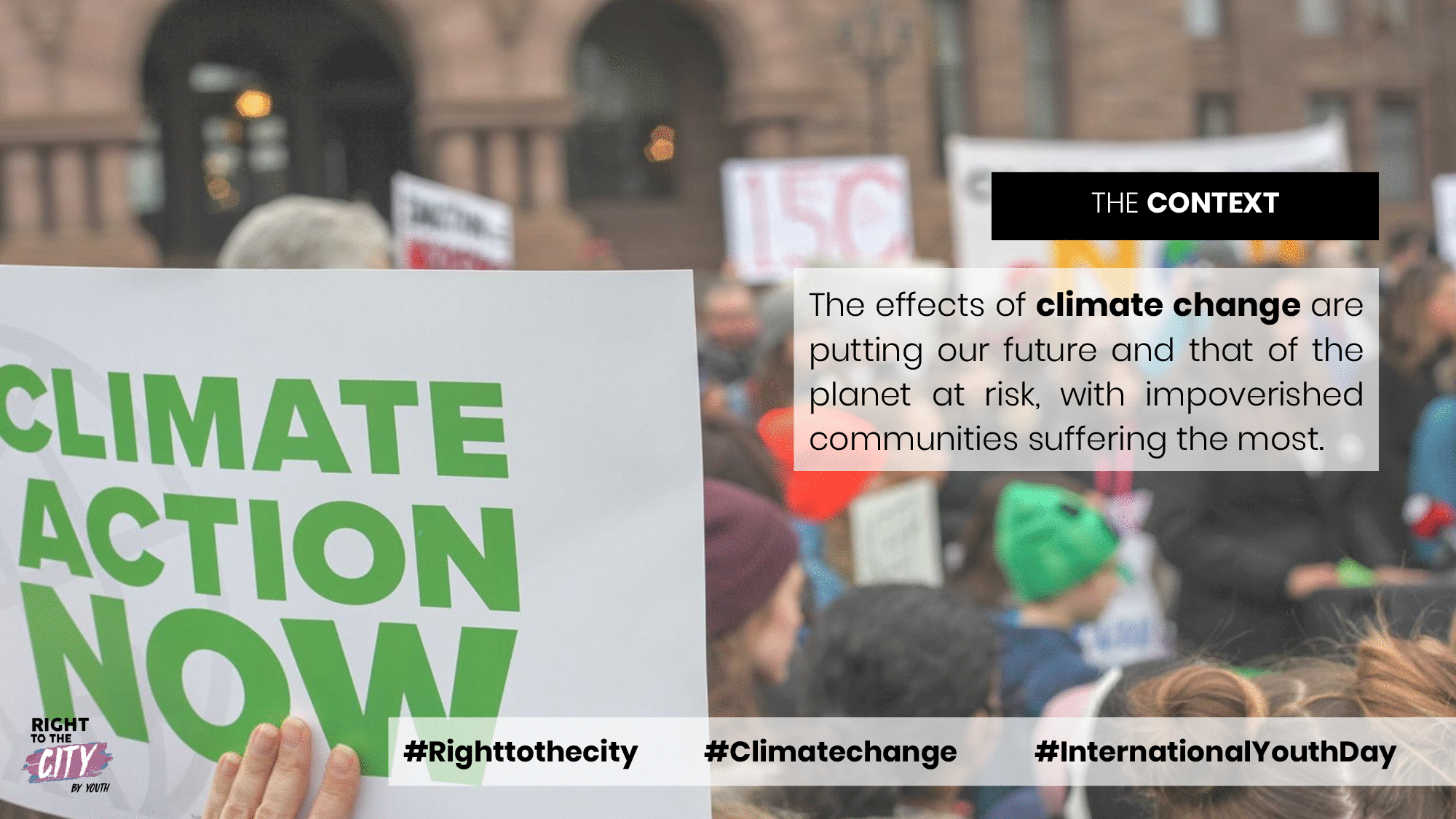 TECHO and the Global Platform for the Right to the City present:
Artistic Challenge Right to the City by Youth:
Latin American and Caribbean Youth Perspectives on Climate Change within the Framework of the Right to the City
The challenge invites young people from all over Latin America and the Caribbean to submit artistic proposals that promote and illustrate the importance of the right to the city and climate change.
After the cancellation of COP 25 in Chile, we are looking for the best solutions for the awarding of the finalists. More information will be communicated in the coming days.
We are already in contact with the finalists and soon we will communicate with all the participants to give continuity to the process of transformation of our cities and planet.
Thank you very much to all of you who participated!
For questions or queries you may contact us by email: communicationteam@hic-net.org.
We believe that the mobilizing of youth can change our present and future!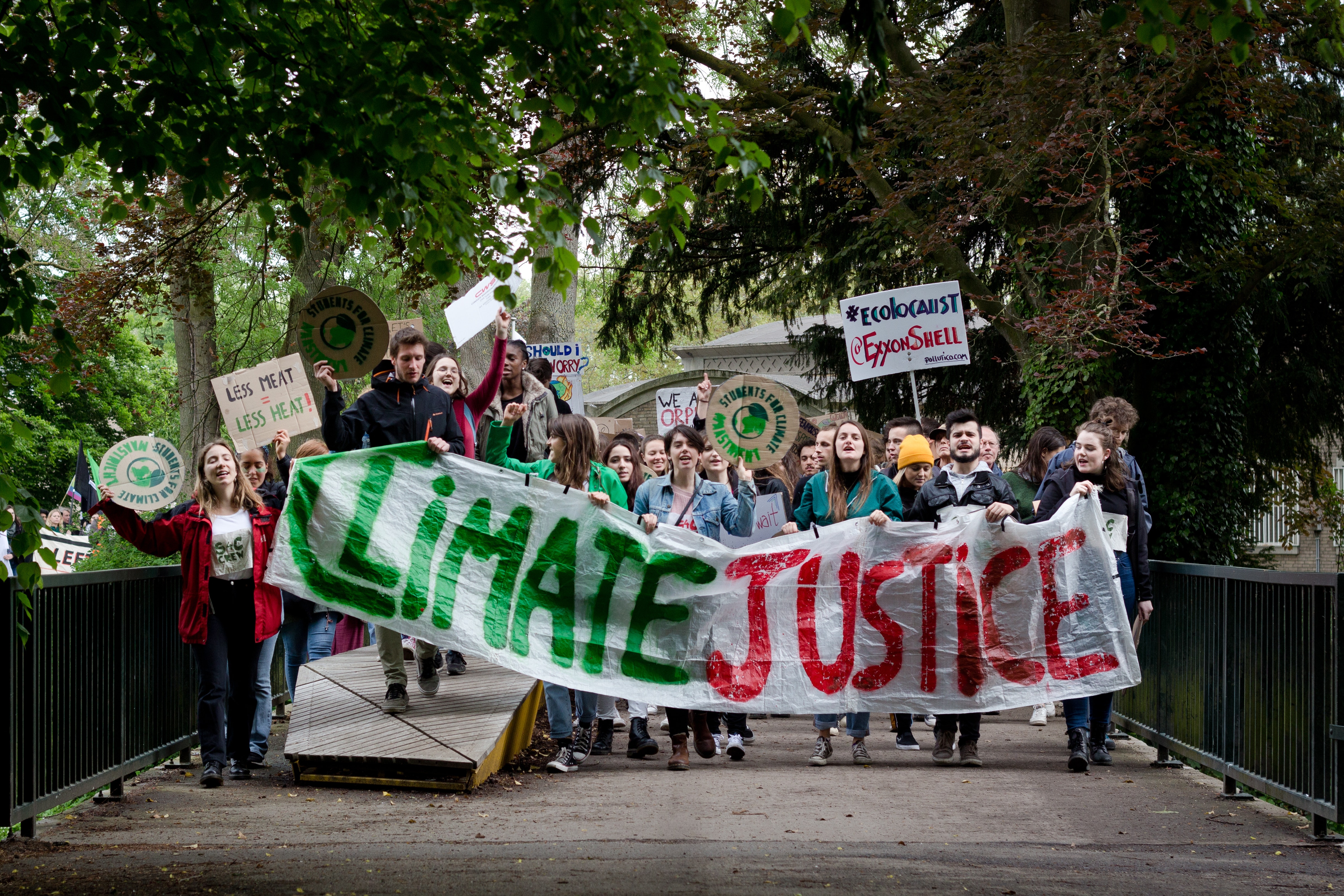 The fight against Climate Change is being led by new generations around the world. This challenge is an opportunity for young people to propose new ways of seeing, understanding and relating to issues that influence their present and future.
The young people with the finalist artworks will travel to Chile to participate in the United Nations Climate Change Conference COP 25, in December 2019, and their works will be part of global campaigns to raise awareness about the right to the city and climate change.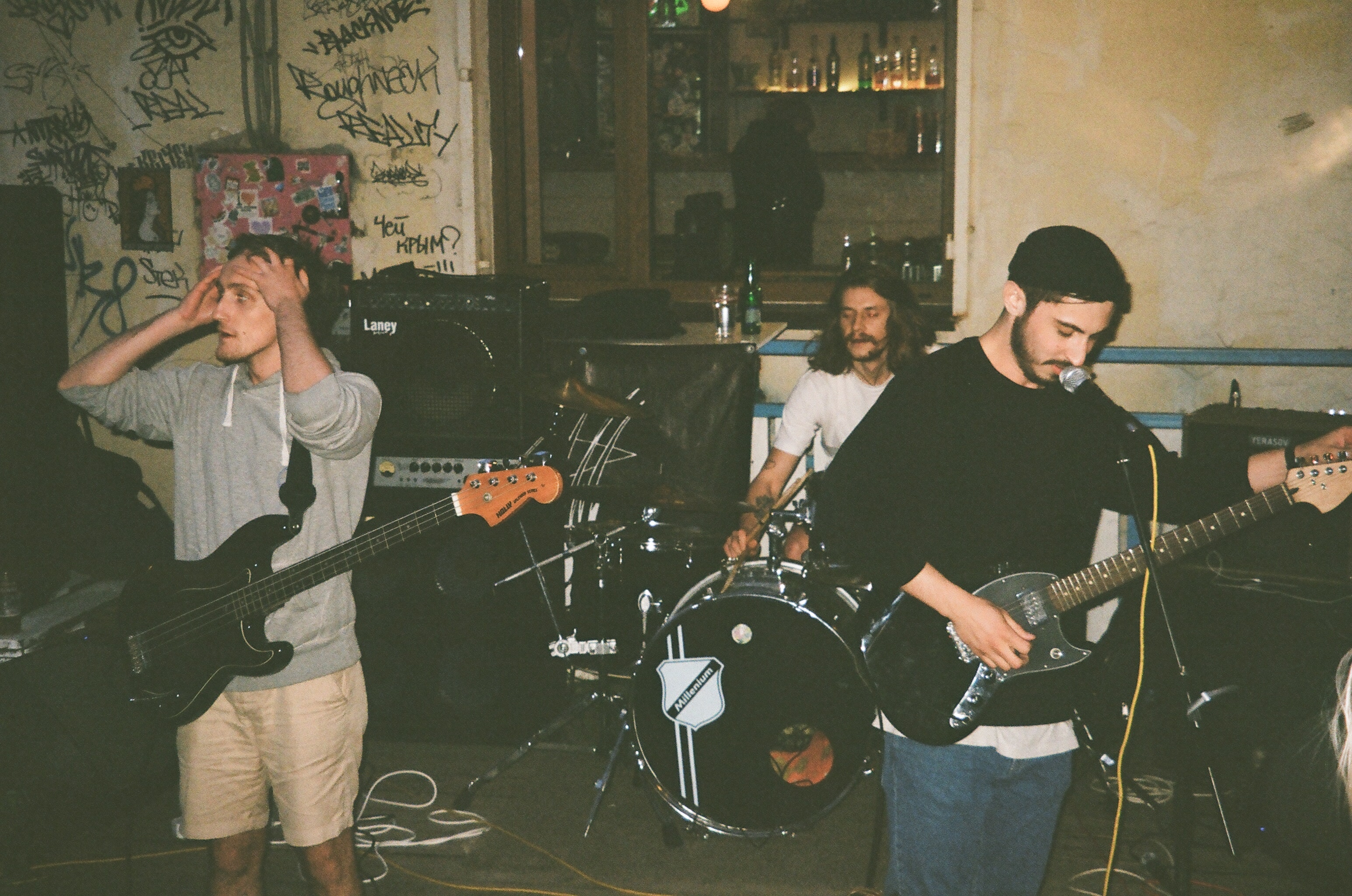 Anyone between the ages of 16 and 30 and who lives in Latin America and the Caribbean can participate:
Participation may be individual or collective
Groups must have at least one adult who will act as a representative
It is desirable that teams be composed of members of different sexes (men, women or others).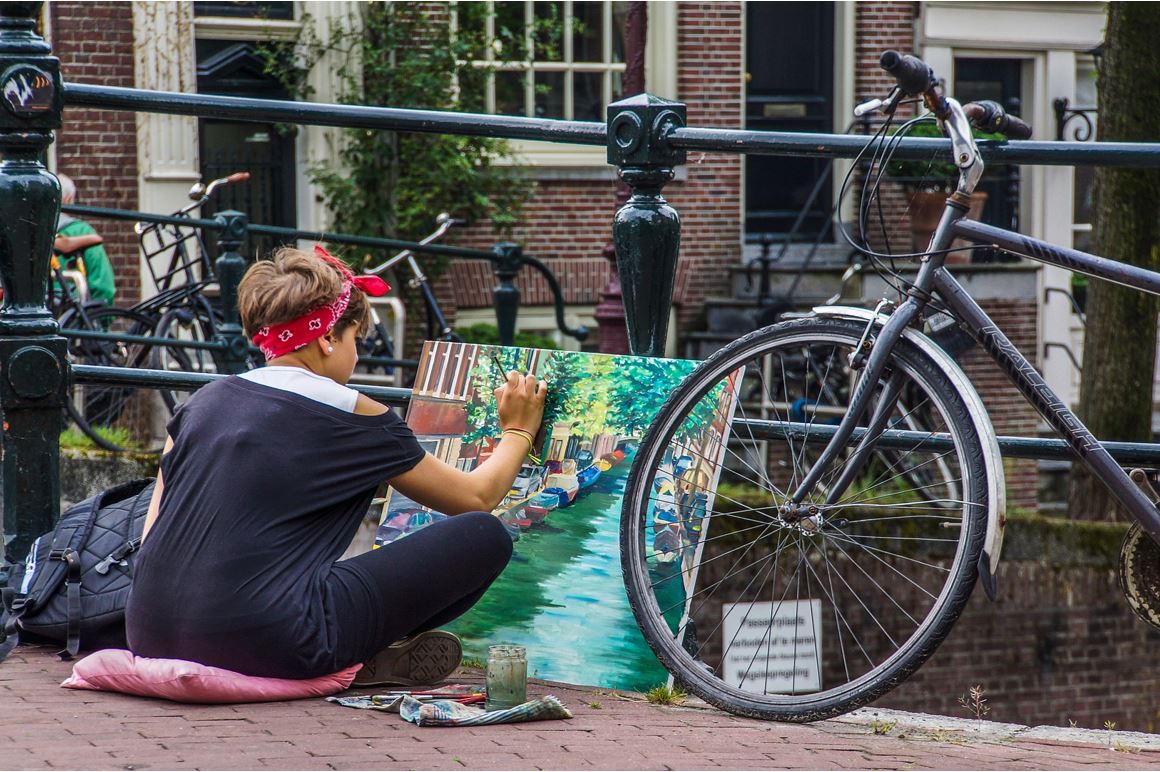 The works must reflect the two main themes of the challenge: the right to the city and climate change.
The works can be presented as:
Audiovisual material: photo, video…

Writing

Songs

Painting, illustration, drawing, poster…

Theatre,

Dance…

Radio show or podcasts
…and any other type of format.